Hear what our parents and kids are saying:
Looking for a New School for Your Child?
Let your kids benefit from one of the most affordable K3-8th private schools in the Danville/Chatham area! Heritage features one of the area's lowest student/teacher ratios (7:1), while still being 30% more affordable than other local private schools. We're highly rated and recommended by parents (as you can see above) and have an excellent Christian curriculum and culture! Schedule a visit to find out more!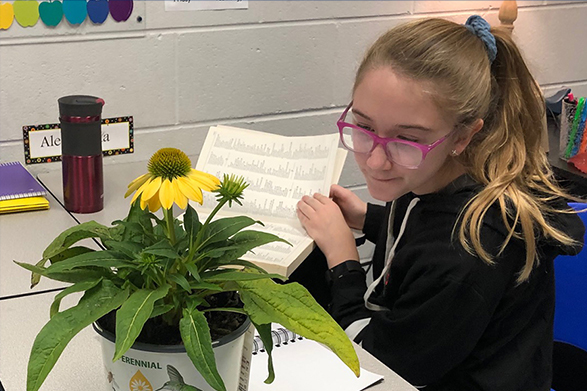 A Lifetime of Success and Character Awaits!
Heritage Academy is a highly engaged Christian school focused on a student's academic success and character development. We'll give your child an outstanding educational experience that welcomes God in the classroom. Your child will receive a strong moral foundation focused on individual character, and an absolute love for learning!
Heritage Academy teaches our students to strive for greatness each school day, and our experienced faculty model Christ-like behavior in speech, conduct, relationships, work habits, and devotion to God. Click here to see what makes Heritage Academy different!